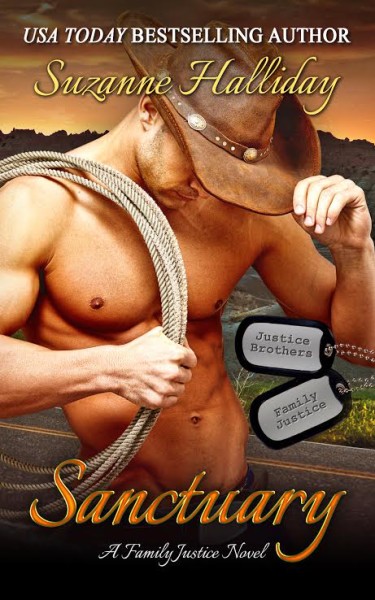 Family Justice isn't quite complete without Brody Jensen
About the Book
Family Justice isn't quite complete without
Brody Jensen
The problem? He's jagged, rugged, and slightly misplaced
Like a puzzle with an extra piece
A loner–a troubled vet
He's ready to make some hard choices
But something's holding him back
Heather Clarke
A damaged woman with a passion for helping others
She's good at solving her clients problems, while avoiding her own.
And then Brody Jensen shakes up her carefully controlled life.
Can she make a leap of faith and overcome her traumatic past?
If only it were just that simple.
There is still one more missing piece that Heather knows nothing about
The one that completes Brody's puzzle.
Travel to Arizona, Maryland, Boston and Madrid in the continuing saga of an expanding Family Justice as Major Marquez takes a wife; Draegyn St. John hits a marital speed bump, and Cameron Justice keeps on smiling.