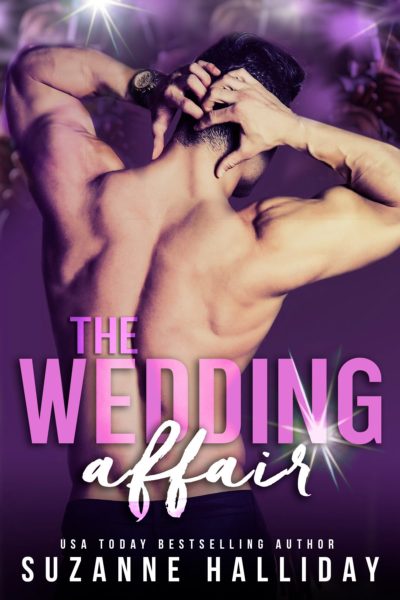 Looking for a sweet and fun happily ever after recipe? Take one tropical paradise with a weeklong bridal party escape Add a BFF doing Maid-of-Honor duties and a Best Man with a billboard past. Toss in a pinch of real-life drama topped with an outrageously funny family of in-laws and enjoy!
About the Book
Samantha Evers ~ Maid-of-Honor extraordinaire and loyal friend in the midst of a life crisis. In Hawaii, while her job hangs in the balance, she tried to leave her problems behind to focus on her best friend's wedding.
Ryan Sommerfield ~befuddled Best Man and cousin to the groom. Despite his man candy modeling past, these days he's a successful graphics design businessman. The last thing he expected was to meet a girl who turned his life upside down.
What could go wrong when two strangers get thrown together in paradise? Especially when the bride and groom are happily matchmaking behind-the-scenes?
Instant attraction is one thing, but the idea of a wedding affair left both of them cold. It didn't stop sparks from flying as the attraction gave way to real friendship.
A future together seemed out of reach since Ryan lived in Florida and Sam was in Hollywood, but sometimes all it takes is a leap of faith and a little nudge to change everything.
The Wedding Affair is book two in the stand alone & happily ever after Affair Series, The stories are not interconnected and you do not need to read Gideon to read this.