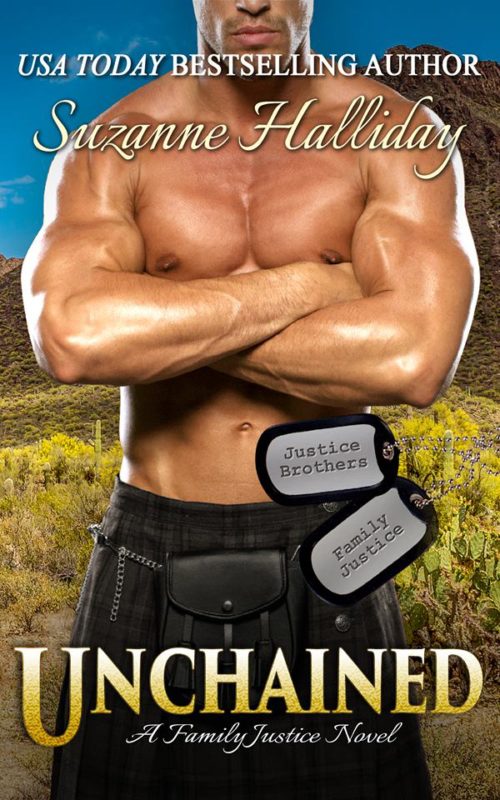 Things were supposed to return to normal once Alex and Meghan's society wedding was over.
About the Book
Brody, Heather and Bella Mia begin a new life in Arizona while an old friend chooses family over career and leaves the compound for good.
Parker and Angie pick up right where they left off! The quasi-engaged couple continues to bring the laughs as their house-building project turns into a major circus.
The resident grown-ups, Stephanie and Calder, are progressing happily along the road to coupledom when a shocking turn of events throws everyone into a tizzy.
Cam and Lacey's happily ever after is threatened when a deep cover assignment takes a deadly turn.
But what about Tori and Drae?
Something hasn't been right for months and no amount of powering through and hoping for a better tomorrow can stop them in time before they hit a devastating marital speed bump.
For Alex and Meghan, their return after an extended Spanish honeymoon reveals just how unchained and off the hook life became during their absence.
And then, there's the presence of Meghan's little brother, Finn O'Brien, who's been banished to Arizona by his exasperated parents.
Come along for a sometimes-bumpy ride as Family Justice turns a page and starts a brand new chapter in their unique story. Expect new faces, inevitable changes, sudden detours, hairpin turns and an obstacle course filled with love, laughter and a few tears along the way.