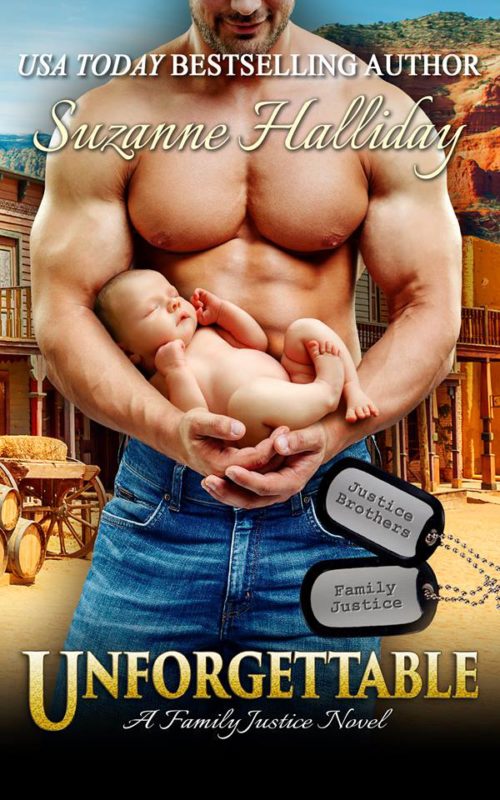 There's a baby explosion happening for Family Justice and people are starting to joke that there must be something in the water!
About the Book
First came the surprise of a lifetime for Stephanie and Calder.
Then came Lacey's shocking reveal of a second pregnancy during a harrowing ordeal for Cameron.
The big news that Alex and Meghan were starting a family was greeted with joyous enthusiasm but a second shocking reveal hovering in the wings rocks everyone's world and shakes things up at the Villa.
Victoria and Draegyn along with the rest of Family Justice bring plenty of surprises and some interesting announcements along the way as we catch up with the whole Bendover crew.
Get ready for a bit of drama and plenty of Family Justice fun!
Find out how Finn is faring as the new co-owner of Whiskey Pete's
Does Carmen have a new and very surprising love interest?
Is Remington Bissett coming out of her self-imposed shell or has she decided that a certain arrogant transplanted from Boston saloon owner, isn't worth the aggravation?
What about Brody, Heather and Bella Mia?
Parker and Angie ~ are those two ever going to get married?
As if that's not enough, hold on a minute!
Is that Paddy O'Brien in the desert and did someone say Alex's parents decided to retire and return to Arizona?
It's another heart-warming, sexy and full of laughter chapter in the lives of the Justice Brothers and the family they're creating in the desert southwest.
Come along once again as we journey to Bendover, Arizona and see if happily ever after is still the order of the day.